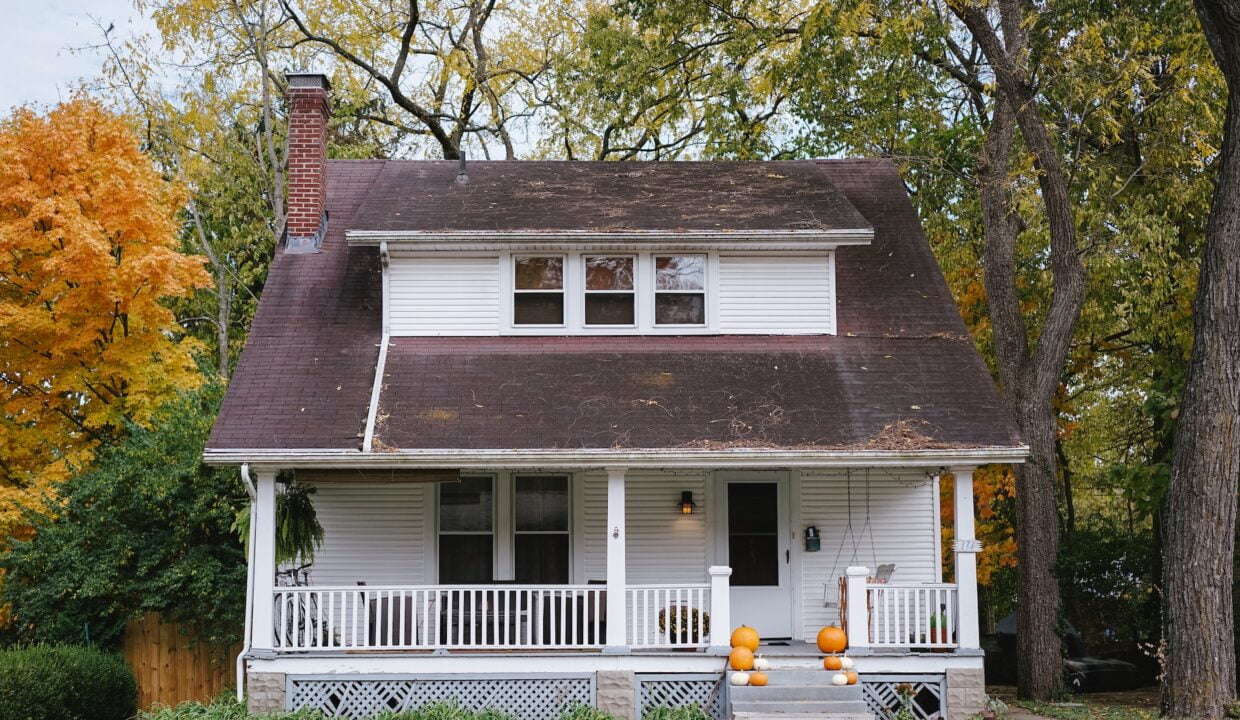 5 Reasons to Get a Home Inspection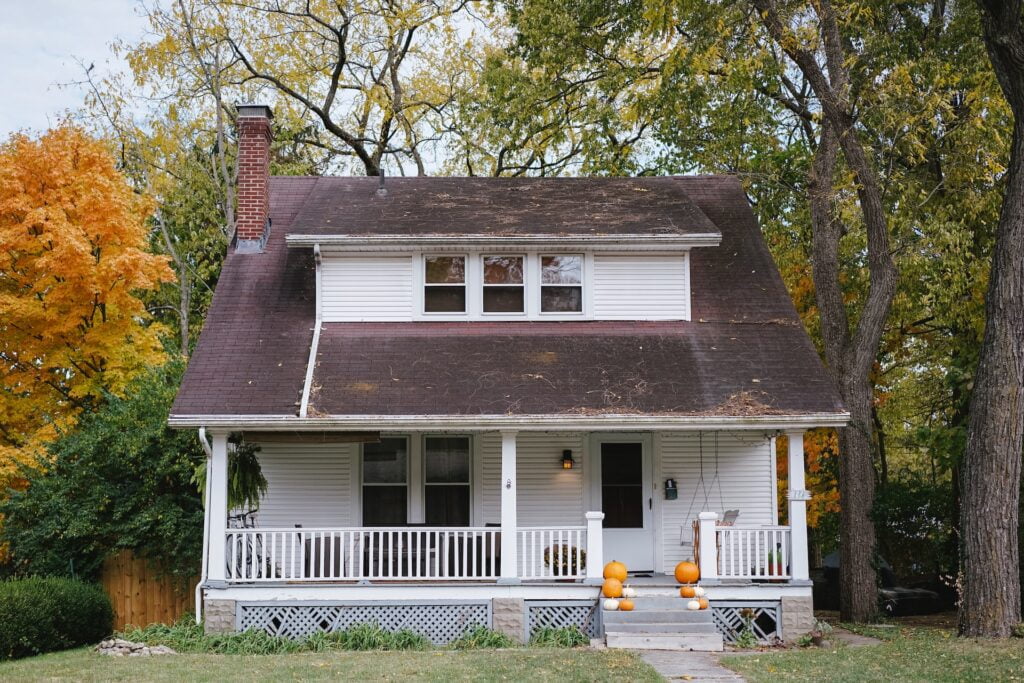 Buying a home is a significant investment that requires careful consideration and planning. One of the essential steps in the home-buying process is getting a home inspection. A home inspection is a thorough examination of a property's condition, including the roof, foundation, plumbing, electrical, and HVAC systems. The purpose of a home inspection is to identify any defects or potential problems that may require repairs or maintenance.
The importance of getting a home inspection cannot be overstated. Here are some reasons why a home inspection is crucial when buying a home:
Identifying hidden issues: A home inspection can uncover issues that may not be visible to the naked eye. For example, a home inspector can identify water damage, structural issues, or mold growth that may not be apparent during a walkthrough. By identifying these hidden issues, you can avoid costly repairs down the line.
Negotiating repairs: If a home inspection reveals issues with the property, you can use that information to negotiate repairs with the seller. You may be able to negotiate a lower price for the home or ask the seller to make repairs before closing.
Safety: A home inspection can also identify safety issues, such as faulty wiring or a malfunctioning furnace. Addressing these issues before moving into a home can help ensure your family's safety.
Peace of mind: Knowing the condition of a property can give you peace of mind. A home inspection can provide you with a comprehensive report that details any issues with the property. This information can help you make an informed decision about whether to proceed with the purchase.
Long-term savings: Addressing issues identified during a home inspection can save you money in the long run. For example, fixing a leaky roof or replacing an old furnace can prevent more costly repairs down the line.
In conclusion, getting a home inspection is a crucial step in the home-buying process. It can help you identify hidden issues, negotiate repairs, ensure your safety, provide peace of mind, and save you money in the long run. If you're buying a home, be sure to schedule a home inspection before closing.
Sorry we are experiencing system issues. Please try again.