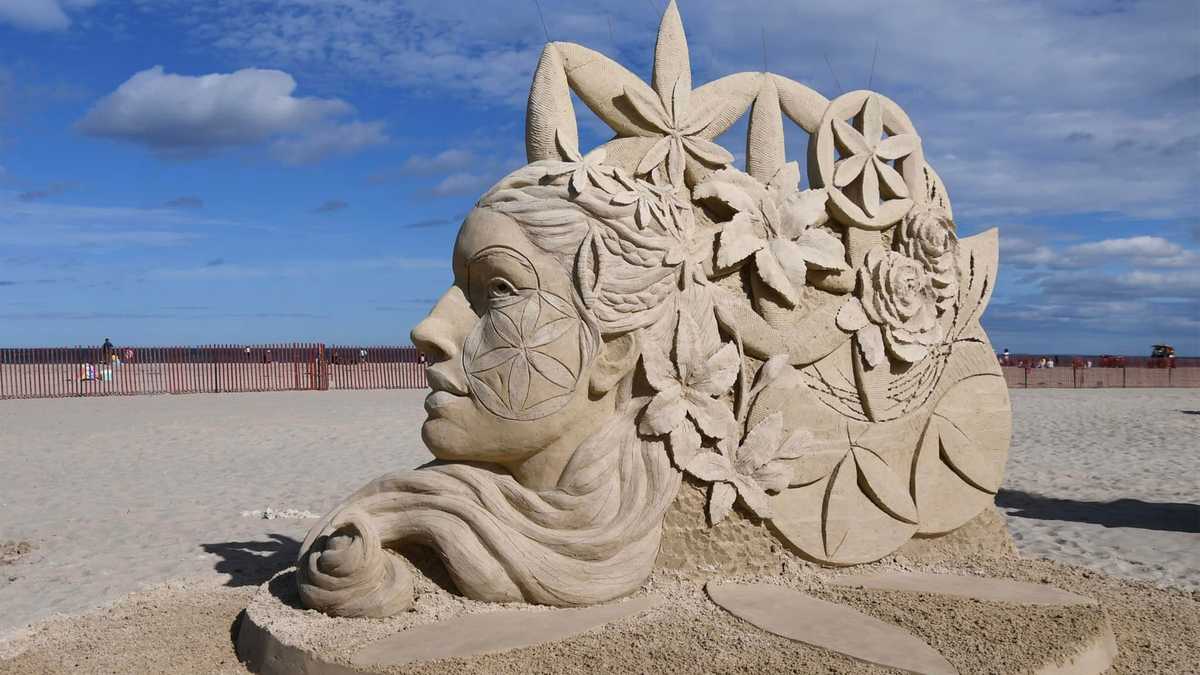 5 Fun Events at Hampton Beach This Summer 2023
Hampton Beach is a popular summer destination in New Hampshire, known for its sandy beach, boardwalk, and variety of events and activities. Here are 5 fun events happening at Hampton Beach this summer 2023: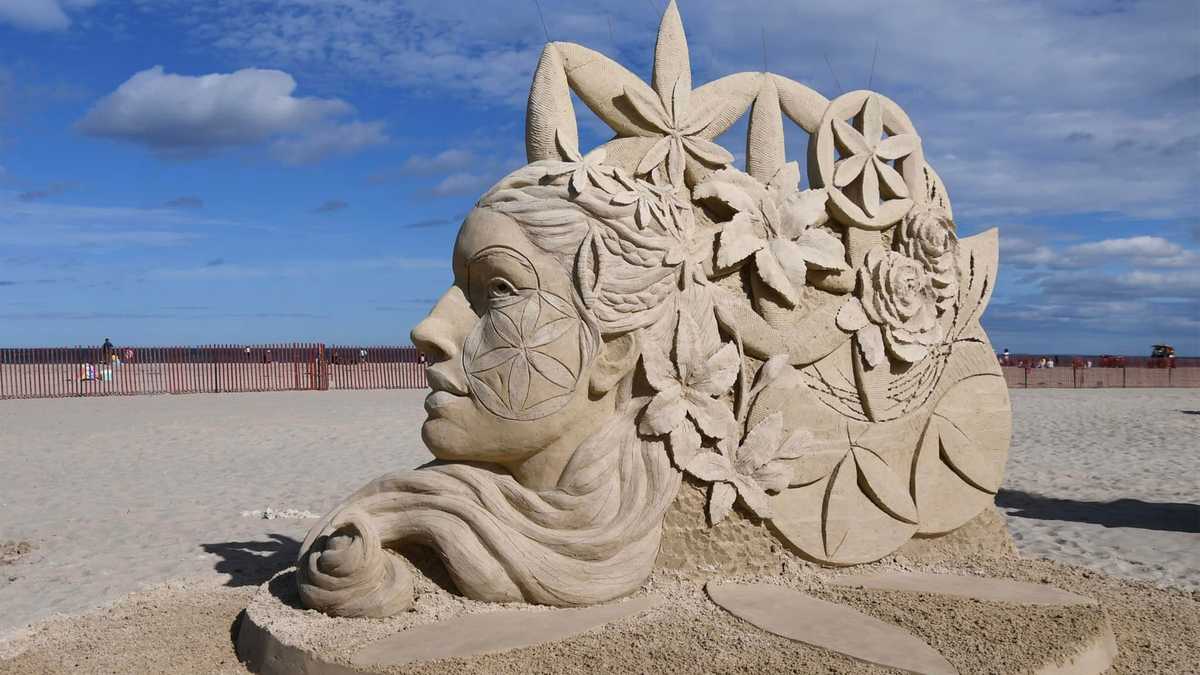 #1 - Sand Sculpting Competition (June 15-17)
The annual Sand Sculpting Competition at Hampton Beach is a must-see event for art and beach lovers alike. World-renowned sculptors from around the globe come to create incredible sand sculptures, which are displayed along the beach for several days. Visitors can watch the sculptors at work, take photos with the finished sculptures, and vote for their favorites.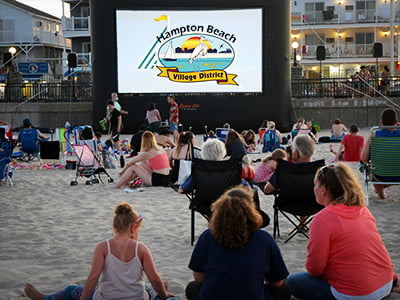 #2 - Monday Night Movies on the Beach (July & August)
Every Monday evening during the summer, Hampton Beach hosts free outdoor movie screenings on the beach. Movies begin at dusk, and visitors are encouraged to bring blankets or beach chairs to enjoy the show. Past movies have included family-friendly classics like "The Goonies" and "E.T."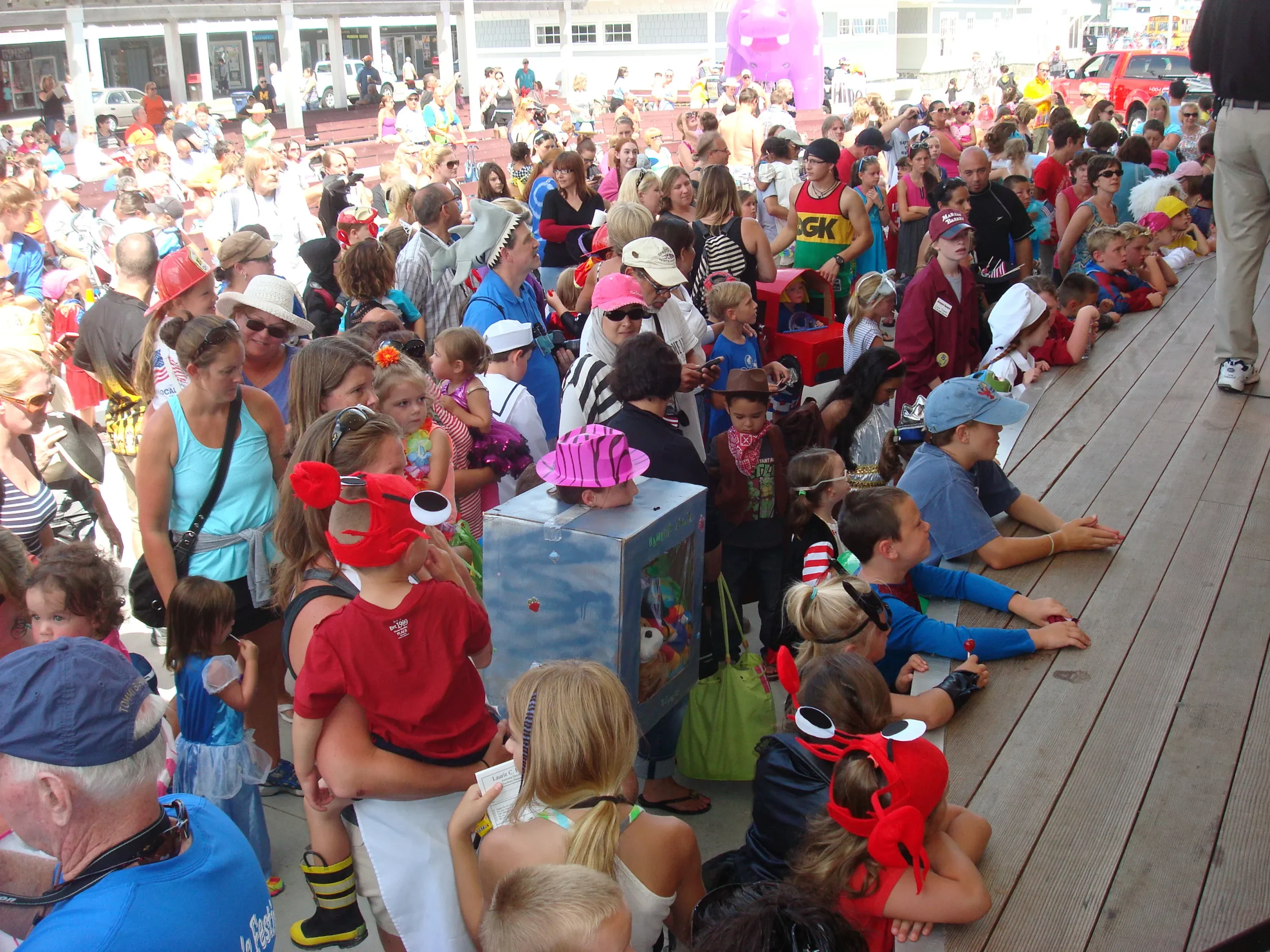 #3 - Children's Week Festival (June 16-18)
Hampton Beach Children's Week is a week-long festival that celebrates the joy and wonder of childhood. This annual event takes place in mid-August and is designed specifically for kids, with a variety of fun and engaging activities planned throughout the week.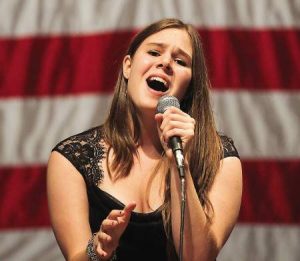 #4 - Talent Competition (August 25-27)
The Hampton Beach Talent Competition is a showcase of local talent, featuring singers, dancers, musicians, and other performers from the Hampton area. The competition is open to all ages and is held on the Seashell Stage, the same stage used for many of Hampton Beach's live music events. It's a great opportunity to see the talent in the community and support aspiring artists.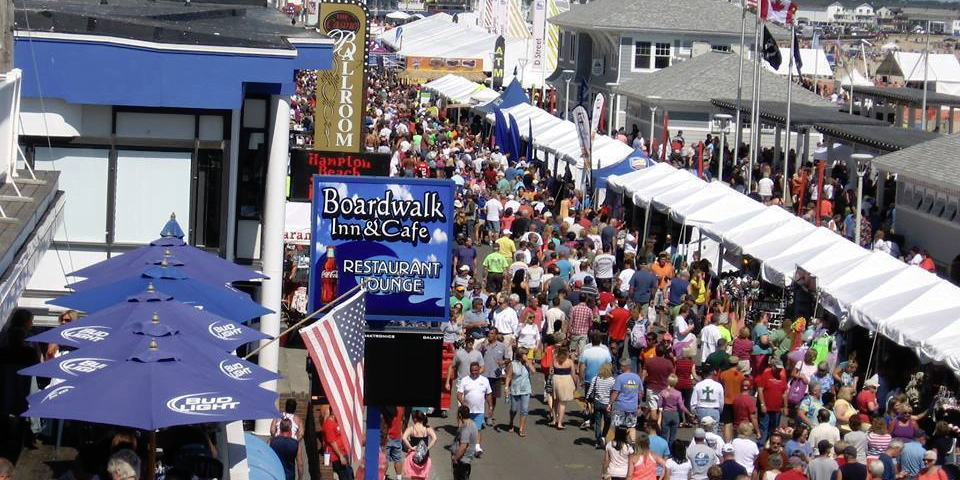 #5 - Seafood Festival (September 8-10)
The Hampton Beach Seafood Festival is one of the largest seafood festivals in the country, drawing thousands of visitors each year. The festival features over 60 food vendors offering everything from lobster rolls to fried clams to chowder. In addition to the food, there are also live music performances, a craft fair, and a fireworks display over the ocean.
In conclusion, Hampton Beach offers a wide variety of events and activities for visitors of all ages. Whether you're a foodie, an art lover, a sports enthusiast, or just looking for a fun day at the beach, there's something for everyone at Hampton Beach this summer. You can check out the full Hampton Beach events calendar here.